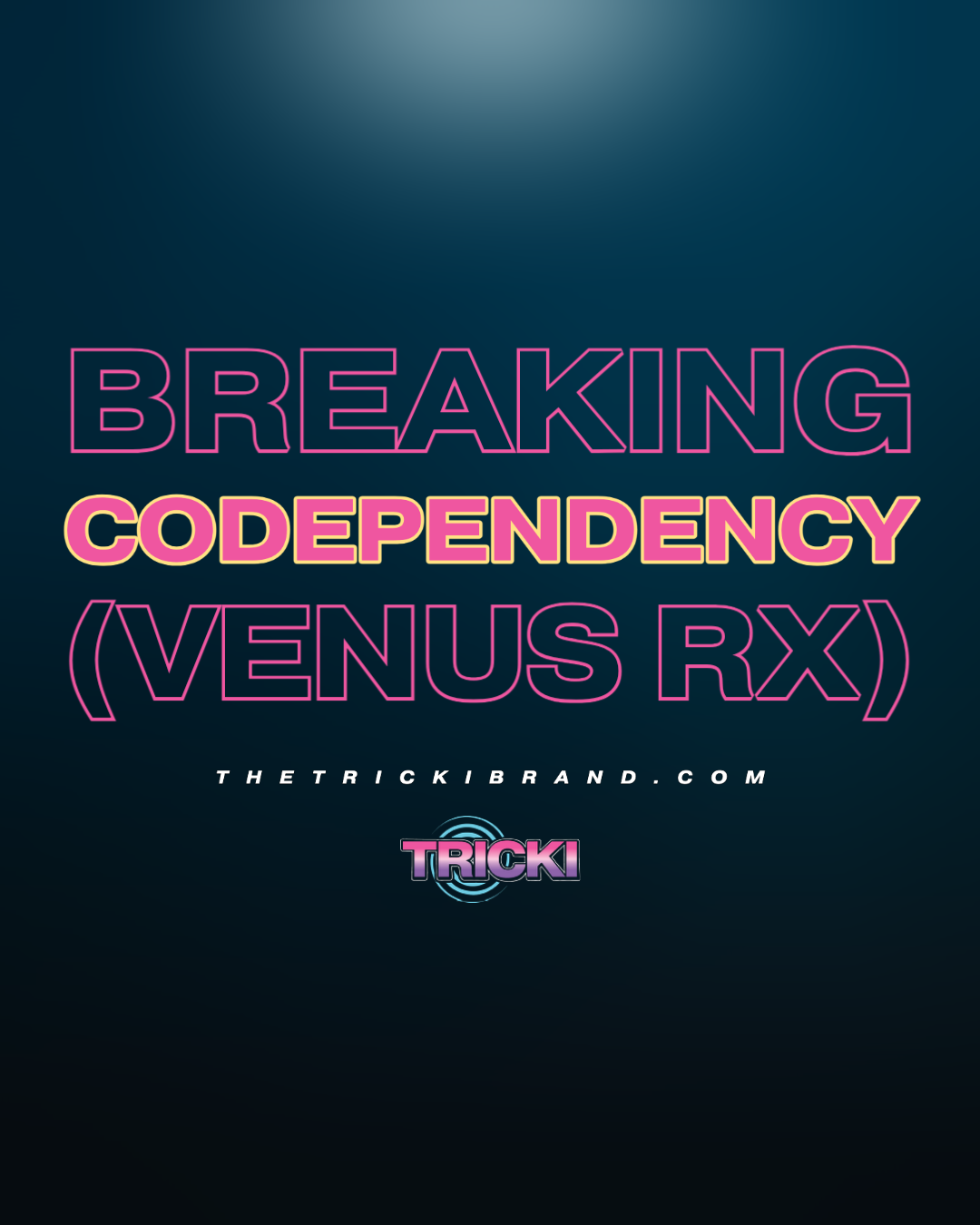 By: Nikki DiGiorgio
---
Take a deep breath in. 
Hold it for a second. 
And let that shit out. 
It has been heavy in the Heart Space here for a little bit. 
Thankfully, we are approaching the end of Venus Retrograde on 1/29 so we can reflect on the lessons + insights we gained from Venus' shadow period. 
Some themes that came up for me, and ultimately everyone I've talked to, is this desire + longing for GENUINE CONNECTION + PRESENCE. 
To return to a space where we don't unconsciously numb out on our phones.  Where we share intimate moments with others often.  Where our psyches aren't being bombarded with information (and misinformation) at such rapid speeds that we don't even realize what we are holding in our bodies. 
---
There are so many things we can be unhappy about right now, we are living in what feels like the Twilight Zone. 
We cannot change that. 
I am choosing to find acceptance + create my own reality.  To fight resistance. 
Do you know how empowering + liberating that is? 
Bring attention to more of what you WANT.  That's doing energy work. 
---
Now, full transparency, to achieve that blissful experience, you must be in your body. 
Coming home can sometimes be painful. 
To become fully present in our bodies means to be conscious + mindful. 
To take responsibility. 
To exercise discipline. 
To hear the internal voice in your head trying to keep you stuck but choosing to re-wire your brain to choose a different program. 
The reward is PRICELESS. 
If you've been feeling an aching in your heart lately, like you're cracking open from within, you are being invited to - E X P A N D - 
❤️‍🔥 We are collectively breaking codependency. 
❤️‍🔥 We are all working in the Heart Space. 
❤️‍🔥 We are all healing. 
---
Sending you healing energy, if you want it... ✨
and sending you a prayer that you may show up and be the person that YOU need the most right now. you will not find the hit you're searching for anywhere else.
TRICKI