SAG SEASON REMINDS US THAT NOT ALL WHO WANDER ARE LOST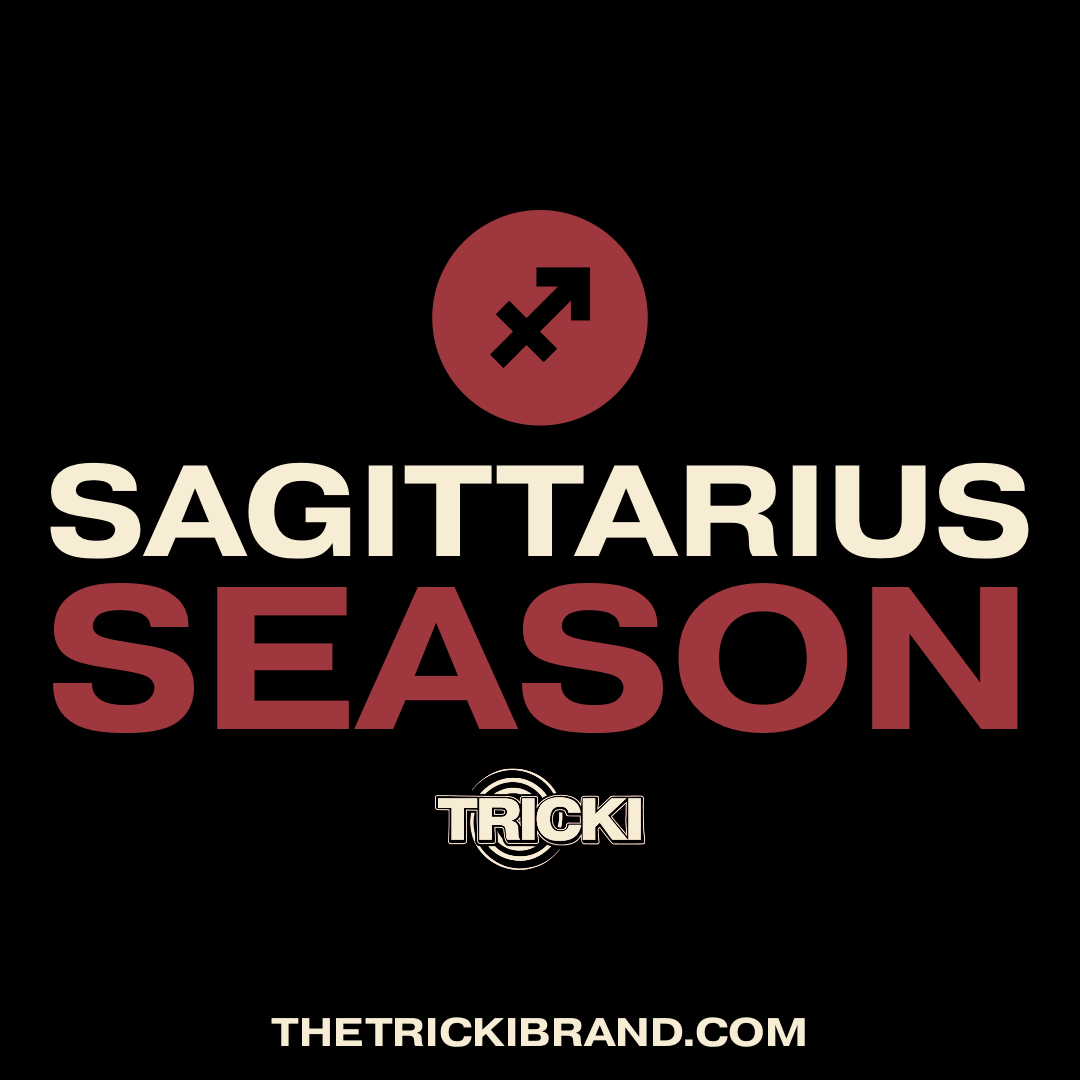 sagittarius energy encompasses a thirst for adventure + traveling. 
because of this, they can develop a bit of wanderlust- a restlessness + unsettledness that drives them to keep searching for home or a destination, but never settling in one place for too long. 
if you've been feeling heavy separation from your earth body + home, give yourself a big hug. you're not alone. 
so here's where we are at: 
a geographical change COULD be a game changer. it's statistically proven that people in your hometown don't show as much love as complete strangers (won't get into that, though 😂) so, SURE, you could move, find paradise, be amongst a new community + create a new identity for yourself. and you can have much success with it! 
OR perhaps traveling might be the "easier" option to scratch the "itch" that sagittarian energy brings. a quick change of scenery + seeing just how small you are in the grand scheme of things could TOTALLY change your perspective. 
but there's an old saying that rings true: "home is where the heart is." 
traditionally speaking, i think that phrase is a metaphor to explain that no matter where you go or who you are with, home is where your family + foundation is. home has the most profound emotional impact + pull. a place filled with love + support... 
but some of us don't have happy homes + supportive families. and then some of us have everything we could possibly want, and more, yet we are still unhappy. still searching. still unfulfilled. 
so what i'm personally referring to when i suggest that "home is where the heart is..." i mean....... YOU. 
YOU are home. 
YOU are the foundation of love + support your heart desires. at the end of the day, no matter how tough it gets, YOU have to be the one to find the will to go on. REGARDLESS of who is or isn't supporting you. regardless of if you are well received. 
if you feel like an alien amongst your family + community... it's okay. good chances are that most people are frightened by your light + confidence in who you are. most people fear being different. they often project their own insecurities onto you + make YOU feel like there's something wrong with you. 
that's not the case. 
you can search all you want for external validation or a better community, + like i said before, you may find it.
but just because you are wandering doesn't mean you are lost. just because you are searching doesn't mean you lack. 
it may just be a calling to go deep within + reclaim your home in your body. 
maybe you want to do some work on your root chakra to really FEEL those roots you possess + ground them into the earth. 
maybe you want to set some new goals + aspirations for yourself. 
the sagittarius archetype is also "the archer," as seen in the arrow that commonly symbolizes this sign. he wants something to AIM FOR.
sag is also ruled by the element of fire. REIGNITE YOUR FIRE + AIM HIGH!!! the sky is the limit! 
in conclusion, you don't need permission to burn bright, my loves. 
may this serve as a reminder that you need not look any further than inside your heart for the answers you are looking for. 
may this bring you comfort in an unsure, confusing time where shit is RAPIDLY shifting + changing. 
may you have clarity that there is nothing wrong with you. you are just being called to go deeper. to love yourself harder. to plant YOUR roots WHEREVER YOU ARE!!! 
THAT. is home. 
be well 🖤✨
Nikki