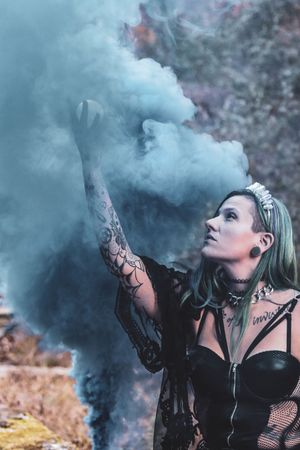 read my blog "the frequency"
"

Nikki has magic that goes deep within her veins. The ancestors speak through her and her alchemy is a product of her essence. She is an Italian witch, which always honors her lineage and those who have come before her, first and foremost.  Her awakened magic, products, essence and healings are from lifetimes ago. If you're drawn to her; don't question it she has some sort of medicine for you!" - Earth Angel Liz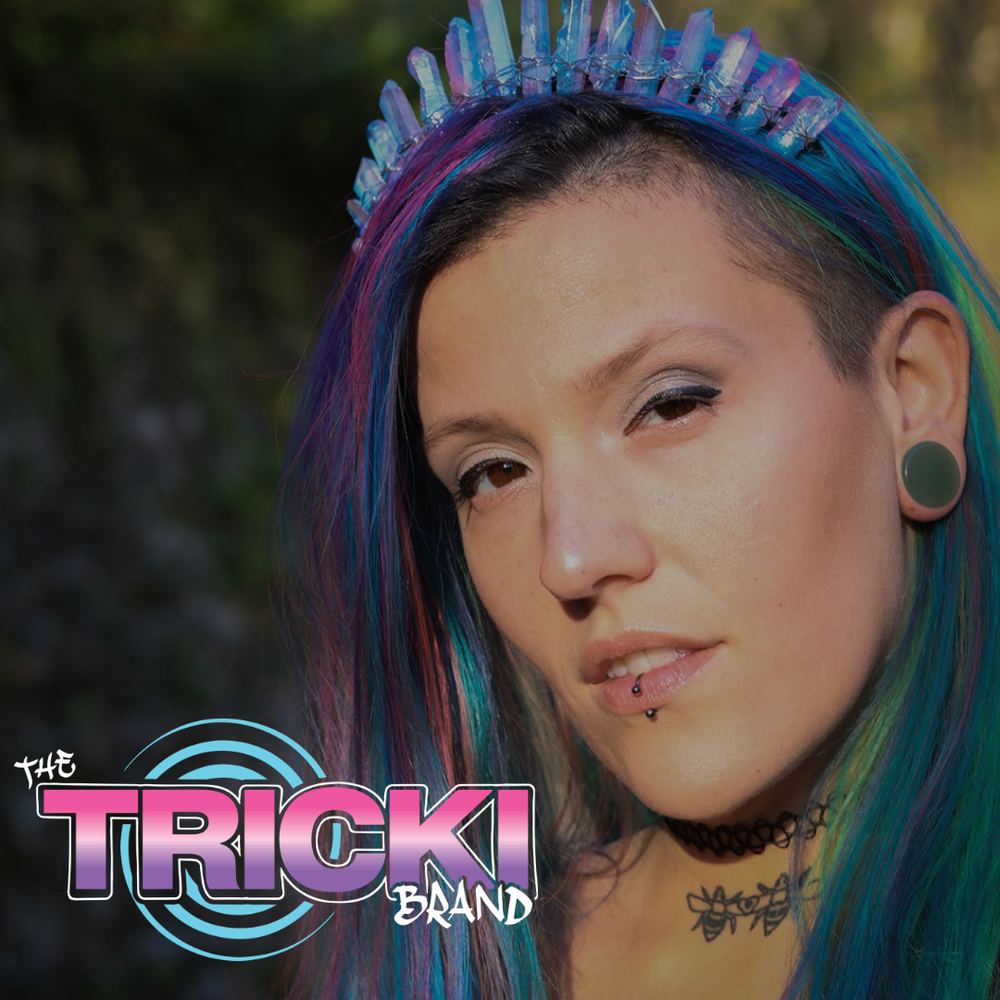 SUPPORT THE TRICKI BRAND
Thank you for wanting to support The TRICKI Brand! Your offering big or small helps keep thetrickibrand.com going strong as your local source of magic, inspiration, + community. Use the button below or donate via VENMO @thetrickibrand !
Enter the amount you wish to donate