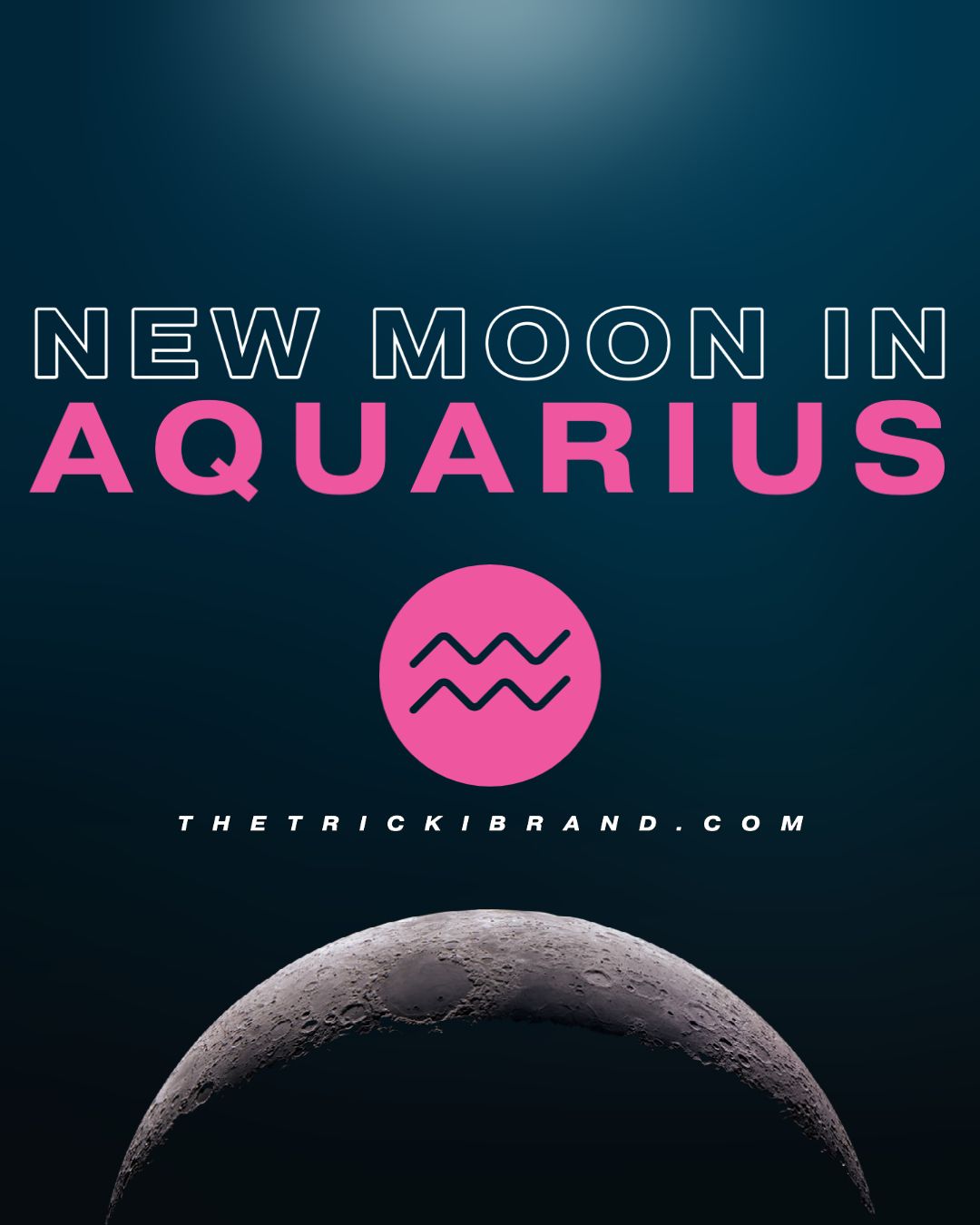 By:  Nikki DiGiorgio
---
Happy New Moon in Aquarius, my loves.
I am hoping this finds you well and on a much lighter note than we have been experiencing collectively.
As we emerge from the dark cave that was largely influenced by Venus Retrograde, we will bring some much needed clarity with us into this next moon phase.
This New Moon offers forward moving energy, especially since Venus went direct on 1/29, neutralizing disturbances with relationships, love + money, and Mercury will follow suit as it goes direct on 2/3.
---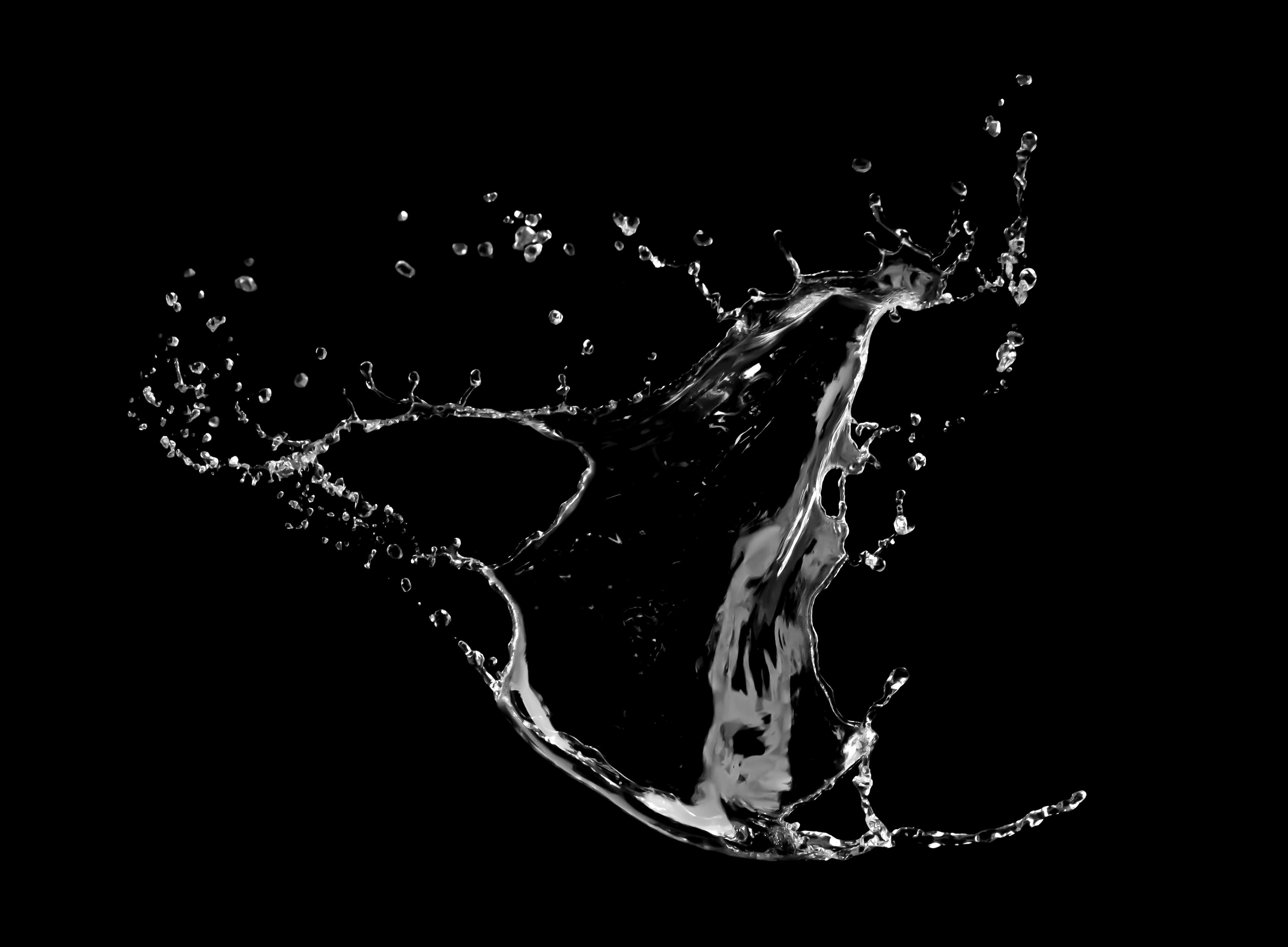 Aquarius is the "Water Bearer" of the zodiac and is frequently mistaken as a Water sign, but it is actually an Air sign.
Aquarian energy is being the vessel that holds the Collective's grief (Water), and then transforming it by breathing new life and ideas into it (Air).
When the moon appears dark in this sign, you can expect to be flooded with creative ideas.  Now is the time to transform all of your pain into beautiful works of art- regardless of your medium.
Take inspired action to embody your full self-expression when you feel it bubbling at the surface.  Let it wash over you.  Step into that title or role and claim it.  SAY IT OUT LOUD!
On the other hand, some of you may want to fall back and observe the newfound clarity you have been shown.  Pay attention to what's on your heart right now... what matters most to you?  Do you need to rewrite or redefine any scripts in your life?
I always highly suggest journaling in GENERAL, but now is a great time to write down and sort through all your ideas, even if it's just to save them for a rainy day. 
---
Air energy embodies thoughts + ideas- use this energy to your advantage and get some stuff out on paper... clear your mental cache. 
---
✨ There is a lot of conflicting energy happening in the cosmos right now.  This is a gentle reminder that not every ritual has to be a big ceremony.  If you are feeling low energy but would still wish to honor a New Moon cycle, simply offer your breath or a prayer.  Rest is an essential part of Winter, so be good to yourself.  We are navigating a lot!
✨ My prayer for all of you is that you may honor your needs and fill your own vessel up before you attempt to fill others.  May you deposit fresh ideas + perspectives into your spiritual banks.  May we all honor this blank slate afforded by Mother Nature in the sky tonight.  Thank you, thank you, thank you!
TRICKI