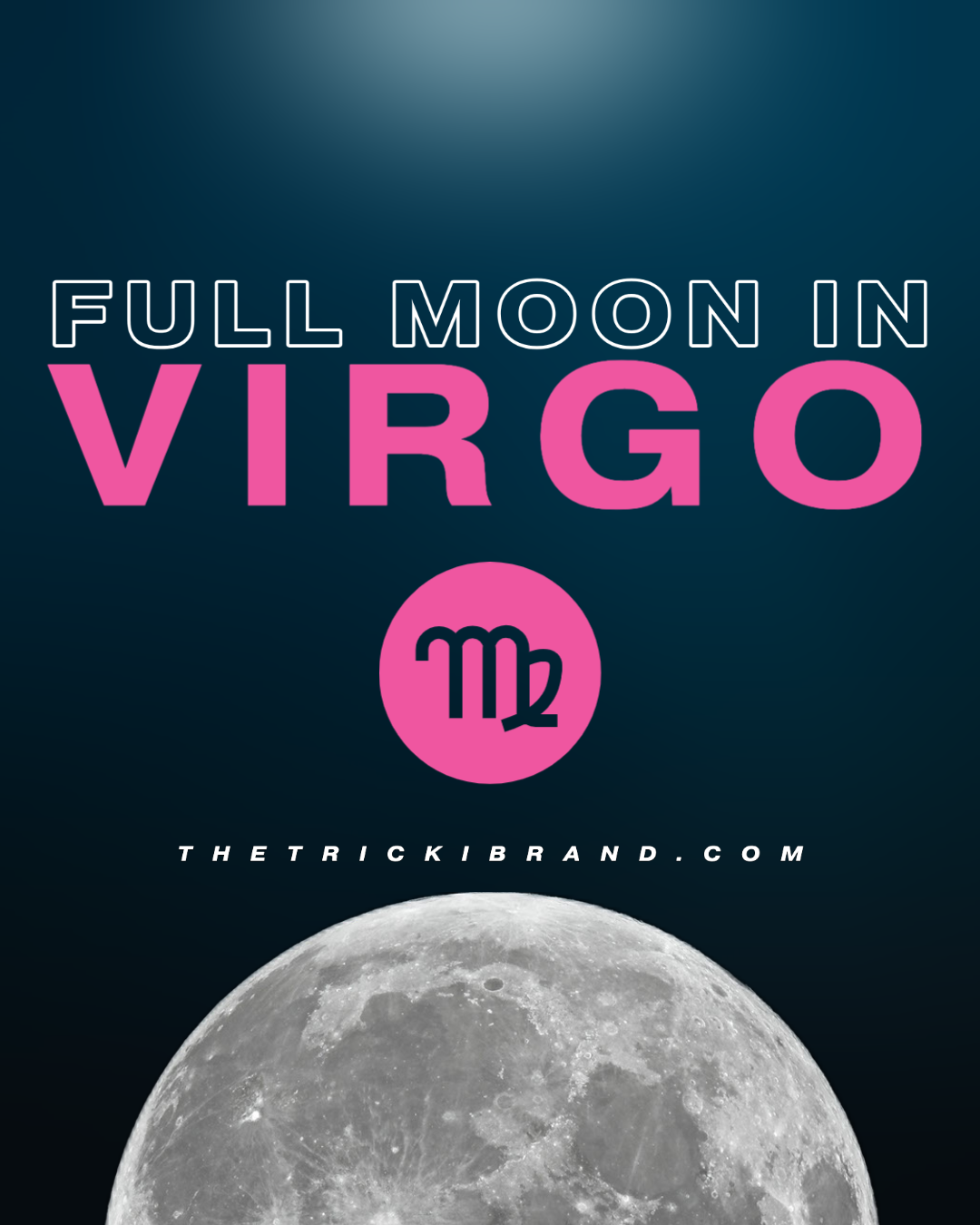 (By:  Nikki DiGiorgio)
---
Hello, All!
It's been a minute, but I am happy to be back sharing space and energy work with yall on this fine Full Moon in Virgo! ✨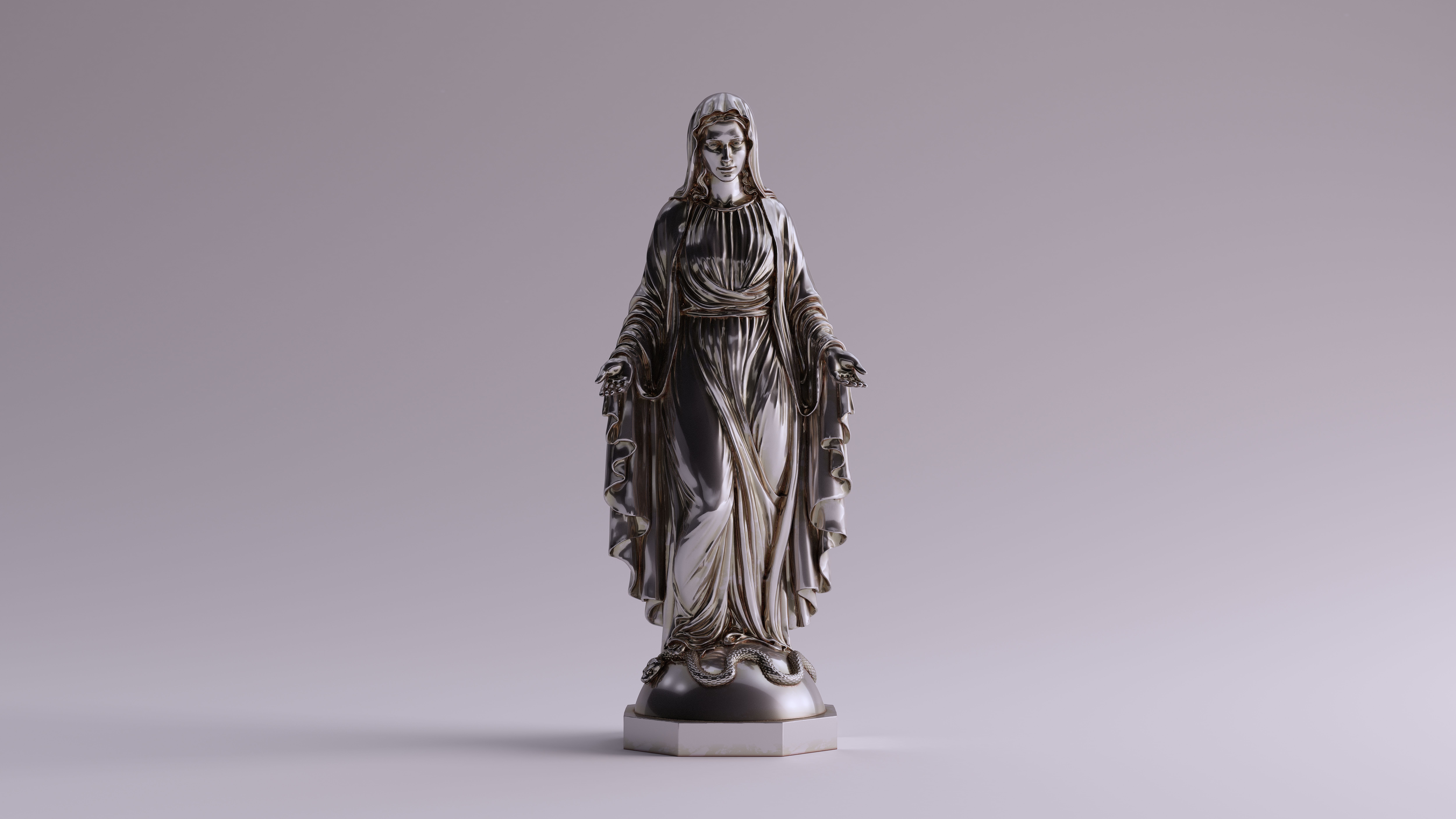 WHEW, okay.  Deep breaths. 
So there's a lot going on here energetically. 
I am no astrologer by any means so I will not try to speak on the science behind this, but it is my understanding that the majority of planets are occupied by Aquarius + Pisces right now... leaving us in this post-apocalyptic, dark, dreamscape-like reality.  Almost an out of body experience.  Maybe even dissociation. 
Regardless, if you're feeling that fog, that's what is causing it. 
---
In addition to the already potent Full Moon energy, we are winding down in Pisces Season (the last sign of the astrological year), and approaching the Spring Equinox (the "new" year, new season)- so there exists an extreme polarity of endings + beginnings. 
*Please be advised that anything that is "ending" in your life is already becoming something new... you need not worry.  Have faith. 
This same energy is reflected back at us in Nature. 
Take a look around you.
Notice when the Sun is out how there is "Soular" energy fueling everything around us.
The world as we knew it, dead and resting in Winter, is now becoming full + alive again.
---
❤️‍🔥 THIS FULL MOON IS BROUGHT TO YOU BY REBIRTH ❤️‍🔥
---
The Full Moon in Virgo asks you to release judgement- there's no need to be this harsh or serious, especially as our spirits become awakened by the flames of Aries Season (3/21).
Be kind to yourself.  We are rapidly releasing + shedding our Winter layers during this phase.  It can feel dark at the moment, but the Full Moon will shed some much needed light to our worlds, so make sure to get out and witness its illumination.  You will be surprised what it shines a light on!
Money issues/financial insecurities may be cropping up.
Don't let it trigger you.  This will only cause more of a block.  Abundance is a flow, so open your arms and let it come and go.  Best way to receive is to be open.  
---
RITUAL IDEAS ✨ 
💕  Do a grounding meditation
💕 Make a list of all the negative self-talk or bad vibes in your head, sit with it with your eyes closed, make a conscious effort to visualize yourself releasing the dead weight, and then burn that shit 🔥 
💕 Charge your crystals/make moon water under the Full Moon light
💕 Moon gaze + reflect
💕 Get in your body! 
---
IF YOU NEED EXTRA SUPPORT RELEASING OR WOULD LIKE TO TREAT YOURSELF TO SOME ENERGY HEALING, I AM ALWAYS BOOKING SESSIONS AVAILABLE IN-PERSON, VIRTUALLY, OR A HOUSE CALL!  Learn more here.
TRICKI