***ALL WORK IS STRENGTH BASED + TRAUMA INFORMED!!!***
Too often we receive ill advice, whether intentionally or unintentionally, by those who have no concept of how language impacts our reality, giving suggestions that are straight up ineffective or re-traumatizing.  Any work we do will be done in a safe space, intentionally, to promote long-lasting + effective healing.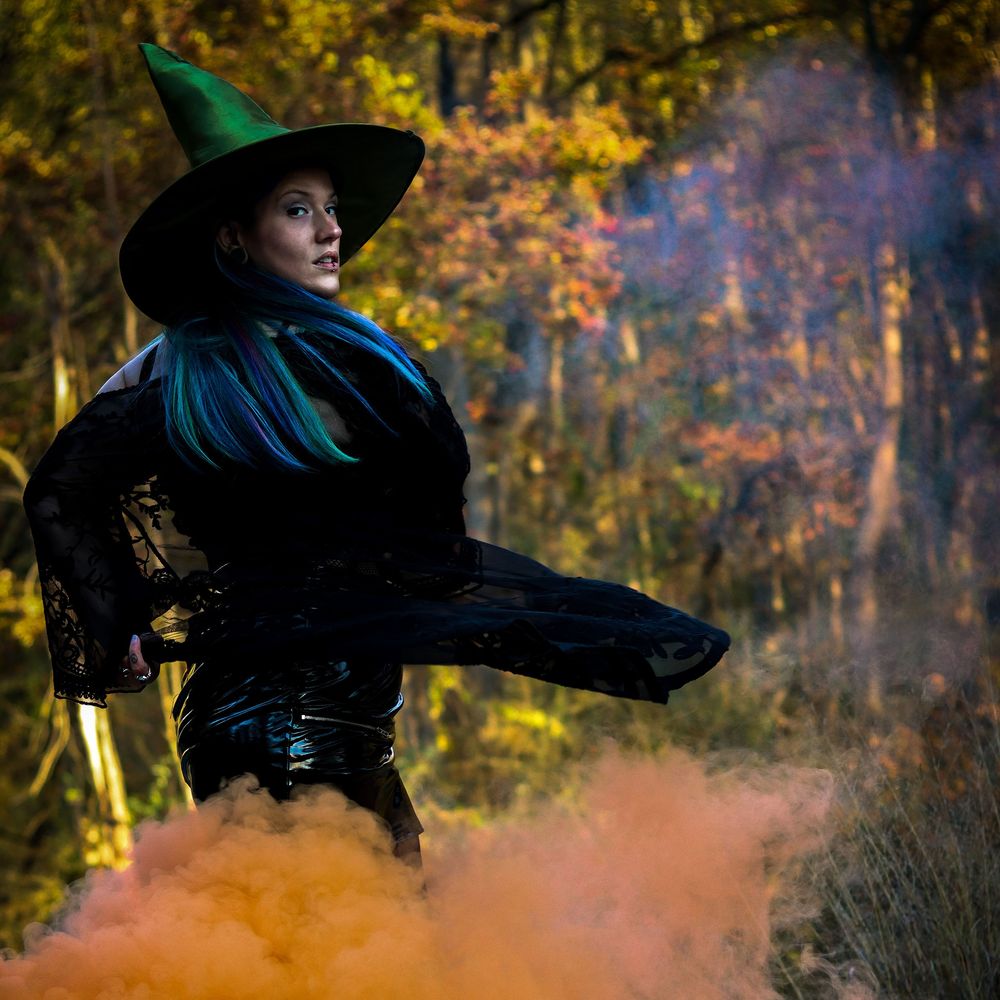 "the why"
To heal.  To inform.  To help people return back to their earth bodies + reclaim their power.  To inspire the inner creative in each person.  To help people reconnect + heal their inner children in a non-traumatic way.  To bring ritual + magic back into every day life.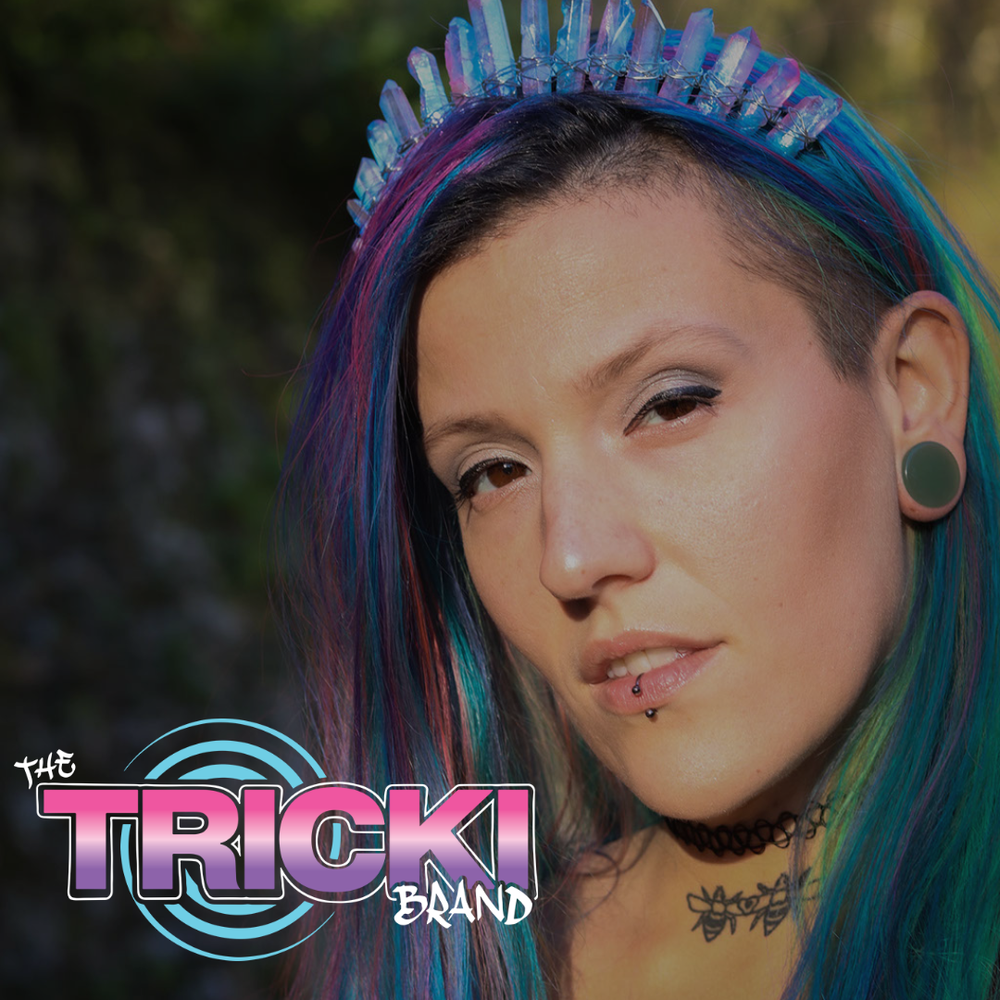 SUPPORT THE TRICKI BRAND
Thank you for wanting to support The TRICKI Brand! Your offering big or small helps keep thetrickibrand.com going while maintaining the integrity of being a 100% ad-free source of magic, inspiration, + community. Use the button below or donate via VENMO @thetrickibrand !
Enter the amount you wish to donate